Recording at Sound Vision Studio
Everyone is welcome to record at Sound Vision Studio. Some of the possibilities:
– BAND RECORDING: At our studio we welcome all types of bands. We have several studios from which you can choose. The acoustics of the large space is especially designed for band sessions. Playing together as a band in one room will be good for the overal performance and end result. This really is the authentic way of recording and produces a very strong live feel.
– PROJECT RECORDING: Do you have an idea for a song but no inspiration to finish it? At Sound Vision Studio you're also welcome as a solo artist. We can support you with writing a song. We have a large database of all kinds of studio musicians, such as Hans Eijkenaar (Anouk / Kane) or Mel Gaynor (Simple Minds) who are more then welcome to help you.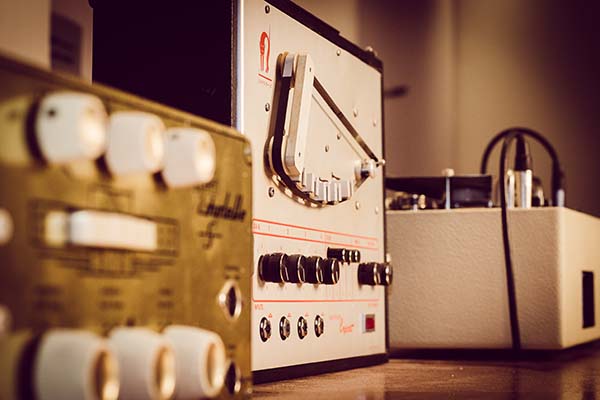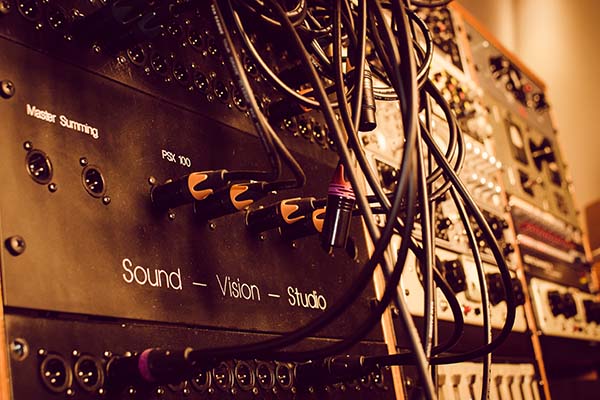 – TAKE AWAY RECORDING: Only looking for something to record as an artist or band? One of the other options at Sound Vision Studio. We try to cater to everyone's needs.
In addition to the recording space, we have a cozy cafe where you can relax in-between recording / mixing sessions. We provide coffee, tea, beer or wine. If needed we can provide lunch or dinner too.
And remember, the initial consultation and studio tour are free of charge. Are you interested in any of the above or would you like to know more? Then fill in our "Personal inquiries" form on our contact page.